H.A.T.S., Inc. is looking for caring people to enrich the lives of those with intellectual disabilities by way of providing support in the areas of:
Self-Direction
Health & Wellness
Community Integration
Activities of Daily Living
H.A.T.S. provides services to persons supported in both the 1915c Medicaid waiver as well as the Employment & Community First (ECF) waiver. Services include:
Residential Habilitation (1915c)
Supported Employment (1915c)
Community Participation (1915c)
Homebound Service (1915c)
Community Living Service (ECF)
The main function of the Direct Support Professional (DSP) is not "caregiving" but rather working with the person supported by helping him/her become as independent as possible so that the person gains more control over his/her life. DSP duties include, but are not limited to:
Assisting with Outcome Implementation
Documentation
Medication Administration
Following Plans of Care
Encouraging Health & Wellness Activities
Exploring the Community
Helping to Form Community Relationships
If you are interested in working for H.A.T.S., please fill out our online application or stop by our main office located at 545 Airport Road, Gallatin, TN 37066 or at our Springfield location at 4859 Hwy 431 N., Monday-Friday, 8 a.m. – 4 p.m. Your application can also be faxed to (615) 451-0774, Attention: Personnel Department.
The qualifications to become a Direct Support Professional include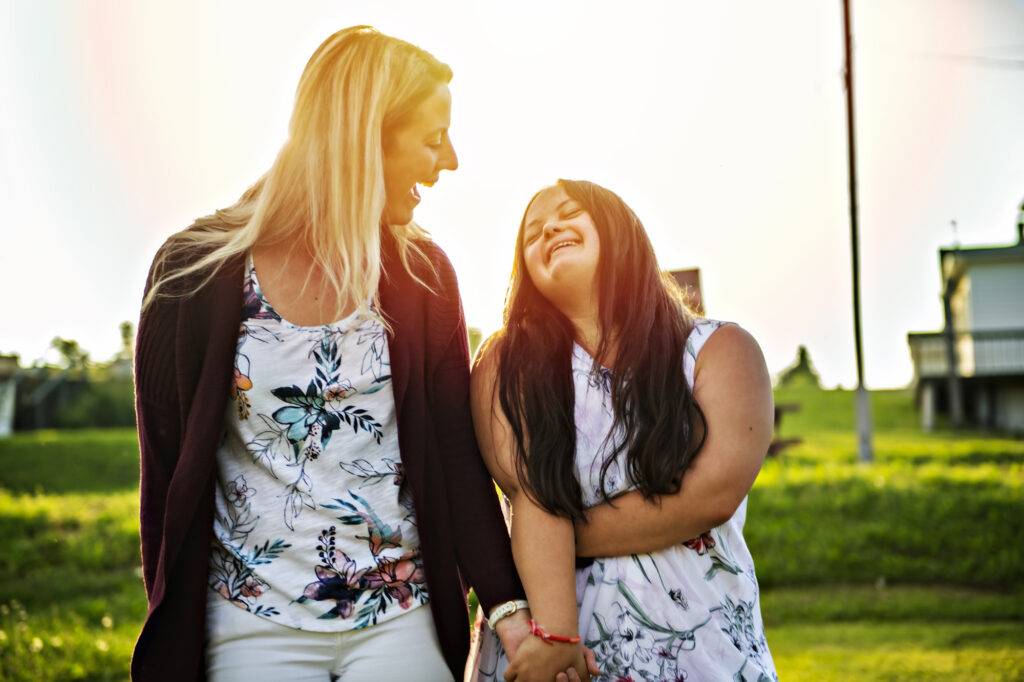 Questions about our employment options?
Contact our Personnel Manager, Diane Griffith.
H.A.T.S., Inc. will ensure that no person shall on the grounds of race, color, religion, national origin, sex, age, or disability be excluded from participating in, or denied the benefits of, or be subject to discrimination in employment under any project, program, or activity receiving Federal financial assistance under the Federal transit laws as well as the State's Medicaid waiver programs.
All positions involve working with people who have various levels of intellectual and developmental disabilities. 
Administration/Supervisory
Residential Services
Day Services
Job Coaches
PRN Staffing
Rainbow Early Intervention
Administration/Supervisory
No vacancies at this time.
Residential Services
Day Services
Job Coaches
PRN Staffing
Rainbow Early Intervention