H.A.T.S., Inc. is always looking for dependable, self-motivated, outgoing people to work with our persons supported.
If you are interested in working for H.A.T.S., please fill out our online application or stop by our main office located at 545 Airport Road, Gallatin, TN 37066, Monday-Friday, 8 a.m. – 4 p.m. Your application can also be faxed to (615) 451-0774, Attention: Personnel Department.
The qualifications to become a Direct Support Professional include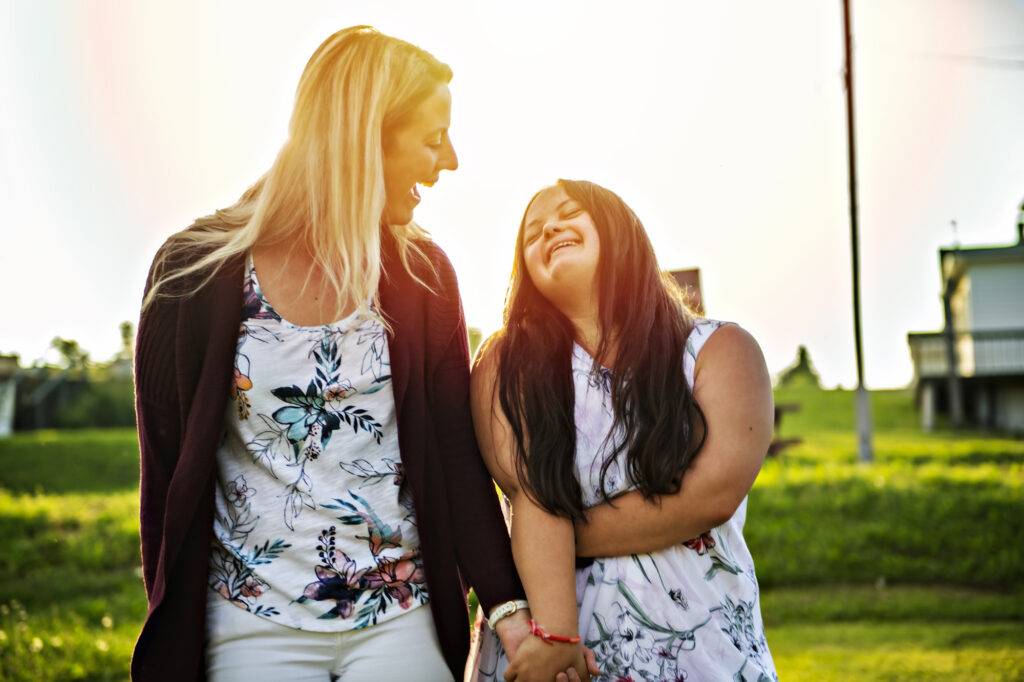 Questions about our employment options?
Contact our Personnel Manager, Diane Griffith.
All positions involve working with people who have various levels of intellectual and developmental disabilities. 
Administration/Supervisory
No vacancies at this time.
Residential Services
Day Services
Job Coaches
PRN Staffing