In 1992, at the urging of disability advocates and families, The Tennessee legislature established the Family Support Program. The program is funded by state dollars and designed to assist individuals with severe disabilities and their families to remain together in their homes and communities. Family Support is not a substitute for more comprehensive services provided under other programs, including the Medicaid HCBS Waiver, TennCare, Medicare, or private insurance (TNDIDD).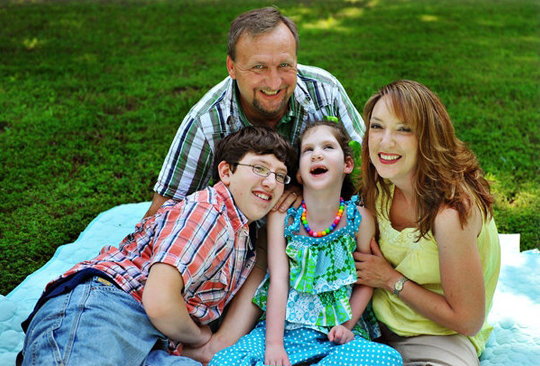 The primary purpose of the program is to support:
Families who have school-aged or younger children with severe disabilities
Adults with severe disabilities who choose to live with their families.

Adults with severe disabilities not supported by other residential programs funded by state or federal funds.
Interested in our Family Support program?
Please mail or bring your completed intake form to
Family Support Office
H.A.T.S., Inc.
545 Airport Road
Gallatin, TN 37066

You may also fax your completed form to 615-382-3079
Family Support - Downloadable PDF Forms
Helpful Resources for Family Support
Interested in our Family Support Program?
If you're interested in learning more about the Family Support program offered through H.A.T.S., please contact Elaine Broyles, our Family Support Coordinator, at the number listed below, or send us an email.